4×4 Driving
The 4×4 Driving Course is our course to learn the necessary techniques to control the vehicle in all types of terrains and situations, from mud to sand and snow.
During the 4×4 Driving Course, our experts will teach you how to adjust the speed to each terrain to maximize control and safety. Additionally, you will respect the environment and nature while enjoying the off-road experience.
You will also learn about vehicle rescue techniques, the necessary tools, and how to use them to safely carry out these rescue maneuvers.
Our course lasts 6 hours and is intended for people who enjoy the experience of driving a 4×4 vehicle.
The certification of the 4×4 Driving Course is valid for 24 months.
To take the course, you must:
be at least 18 years old
be in good physical and mental shape
The course lasts 6 hours (one day) and is held in our training centers.
Upon completing the course, you will receive a certificate valid for 24 months that allows you enjoy the experience of driving a 4×4 vehicle.

4×4 Driving
With our specialized 4×4 vehicle course, you will learn everything you need to know to handle an off-road vehicle, from basic concepts to advanced driving techniques. With our comprehensive training program, you will become familiar with the equipment necessary to handle any situation and master the most difficult maneuvers.
In our 4×4 Driving course, you will learn about the different types of grip and propulsion that exist in off-road driving, as well as the use of towing tools and force multiplication. We will also teach you how to recover vehicles in different situations, from towing to watercourse rescues.
Our experts will guide you through the basic rules of off-road driving and explain the safety measures you should take at all times. With our program, you will learn the steps to follow in a recovery and how to perform 4×4 vehicle rescue and self-rescue.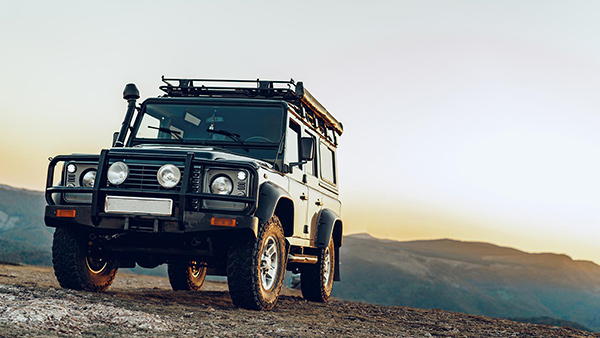 Where we are
Polígono Industrial Matallón Parcela 12 Calle B, 9B, 31579 Cárcar, Navarra